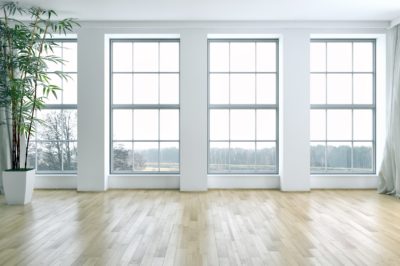 All window surfaces are cleaned inside and out, as well as any screens present. We have a price per window that is based on the style of window being cleaned.  Interiors should be cleaned once per year, every year.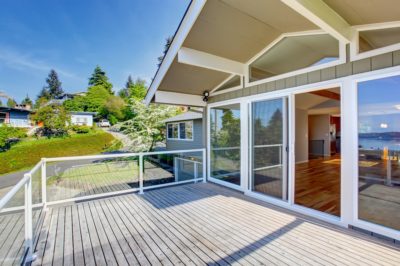 All exterior surfaces of your windows cleaned.  Exteriors should be cleaned regularly, especially during the spring, summer, and fall months.  Diamond can reach even your highest windows, making your whole house sparkle.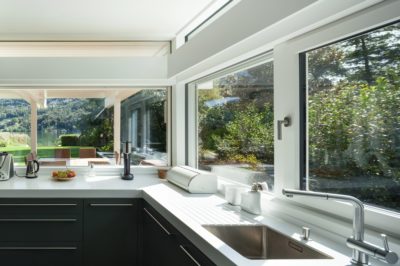 All exterior surfaces of your windows automatically cleaned every one, two, or three months at a discounted rate. Exteriors need to be cleaned every two to three months to maintain their sparkle and the Maintenance Plan does this without you having to make an appointment each time.  Simply get on the Plan, and enjoy clean windows all year round!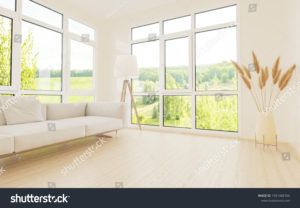 After new homes are constructed there are generally materials left on the panes of glass that prevent you from seeing a sparkling view. Construction cleans can include: removing film, sticky residue from film, concrete, paint overspray, silicon, chalking, and more. Construction cleans give your new home the picture-perfect view you deserve.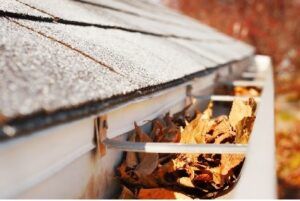 Having blocked gutters and downspouts can lead to water over-flow, potentially causing water to leak into the lower levels of your home. We make sure to clear all gutters and downspouts to ensure water is properly flowing away from your home.
The gift of a Diamond Clean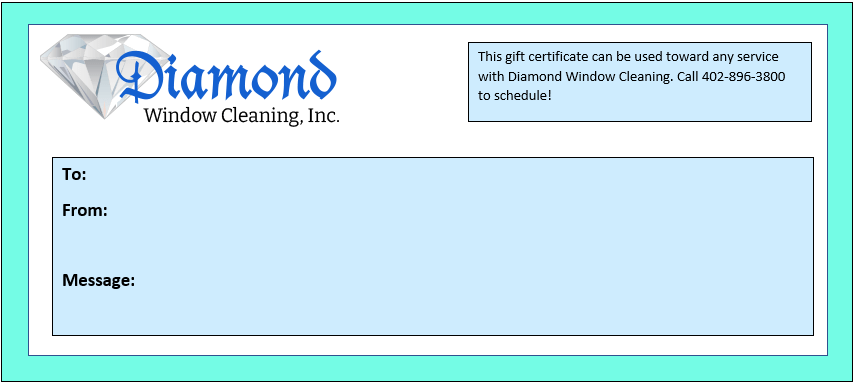 Now you can give the gift of a " Diamond Clean" without any of the work. Perfect for Mother's Day, Father's Day, or as a gift of appreciation. We can send your loved one an egiftcard, a card, or you can surprise them. Call 402-896-3800 to set up your gift of a "Diamond Clean". 402-896-3800